Goooood morning SensiFolks!!
While this isn't
watermelon
themed I hope that you have a sweet tooth!
Today is
@Heffrad
's birthday! To celebrate Fresh Foods has some tasty treats for everyone! Make sure to share!
Have you been looking for something to spend your tickets on?
Introducing our first designer line
DIVADoll​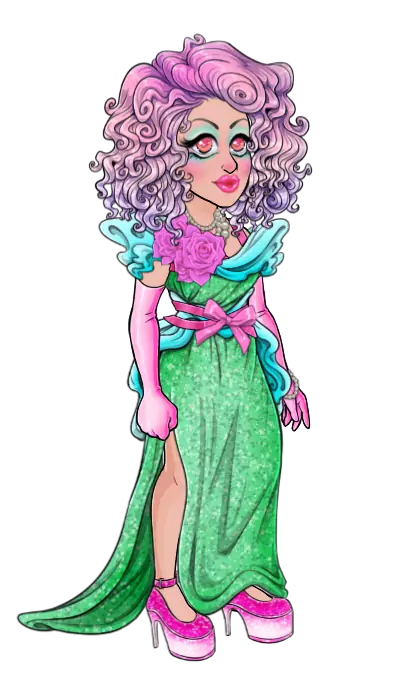 When you put on this gorgeous attire, everyone will be saying:
"You're perfect 💯, you're beautiful 👰, you look 👀 like Linda Evangelista 💃.. You're a model 💋 💅. Everything 🔁 about you ☞ is perfect 💯!"
Happy Birthday
@Heffrad
TTFN
@Howey
Read more:
https://www.sensipets.com/news/heffrad-divadoll